Employee Benefits, Individual,
& Group Health Insurance
Providing Quality Health Insurance Policies
to Employers & Individuals
As an Employee Benefits Insurance Agency in Lubbock, TX working with both employers and individuals, we represent carefully selected and reputable insurance companies. We know how to work efficiently with our companies, which means you receive the best coverage at the lowest price. Galbraith Group will help you manage and plan for all your potential risks.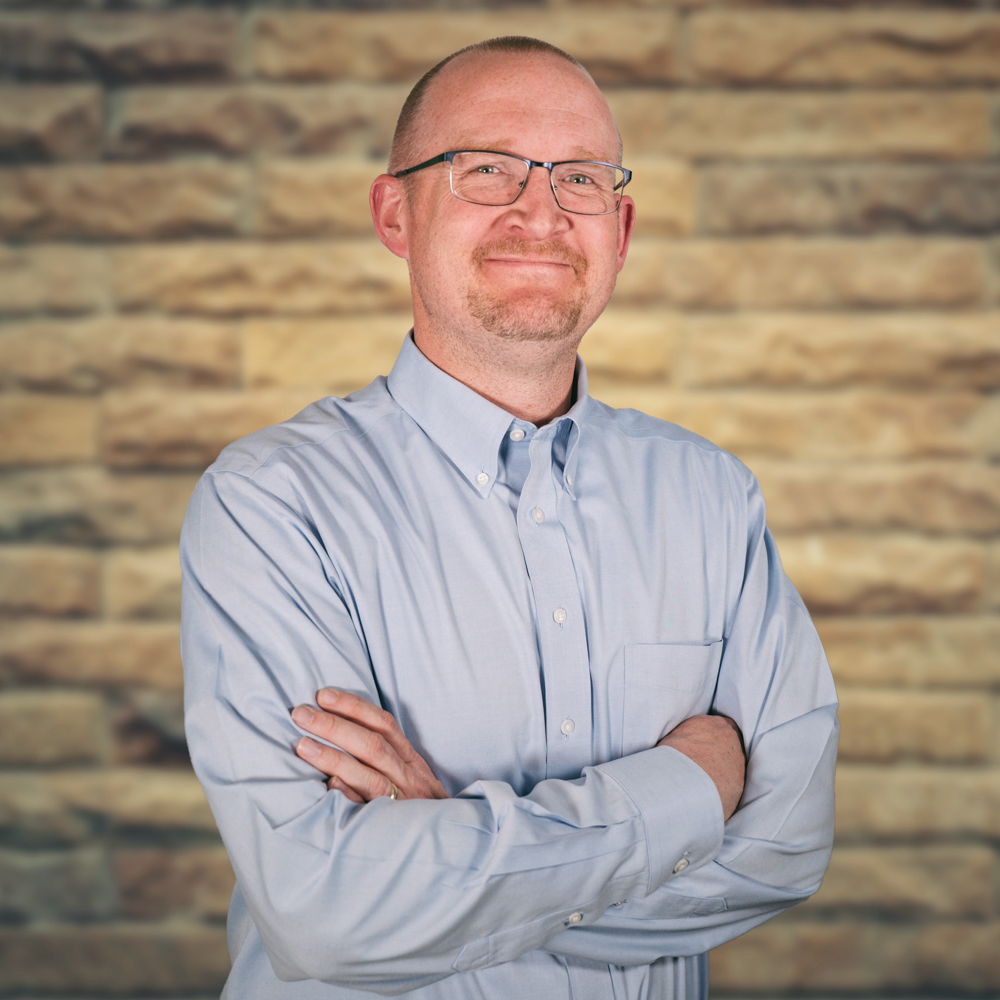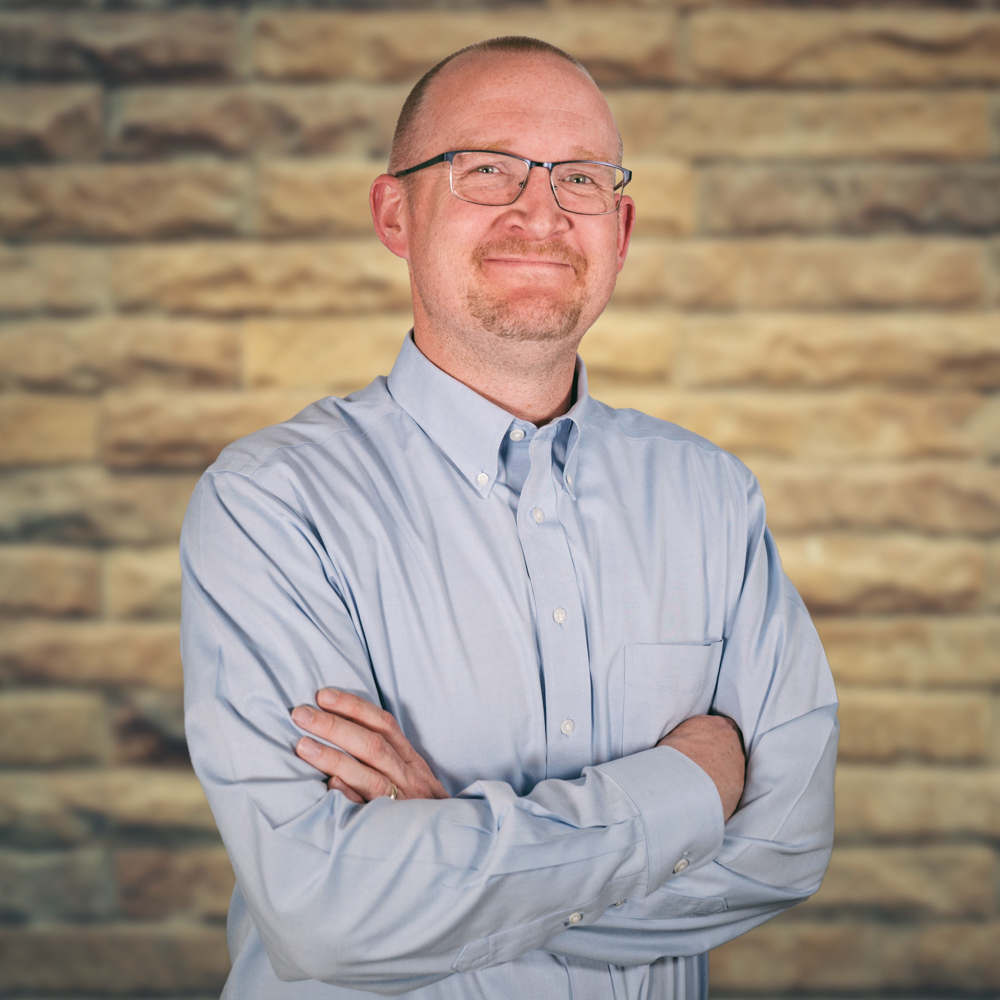 Zach Galbraith was born and raised in the Lubbock area. He graduated from Shallowater High School and then attended Lubbock Christian University. Zach graduated from LCU in 2000 with a degree in Business Administration and Marketing. As a service-oriented sales person, Zach wants what is best for the client. He constantly provides for his client's needs and puts them first. Zach is well known in the community and has over 20 years of sales and service experience. Zach is certified by the National Association of Health Underwriters as a Small Group Specialist and is Affordable Care Act Certified.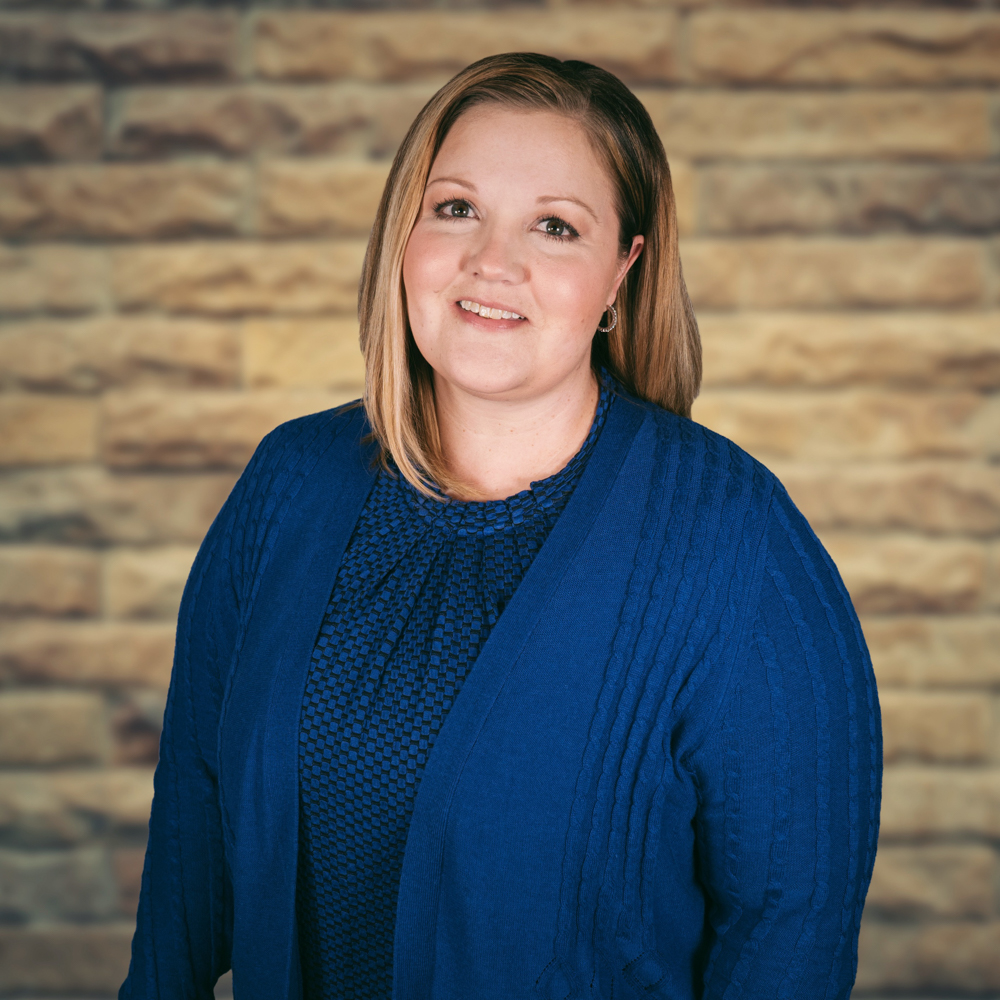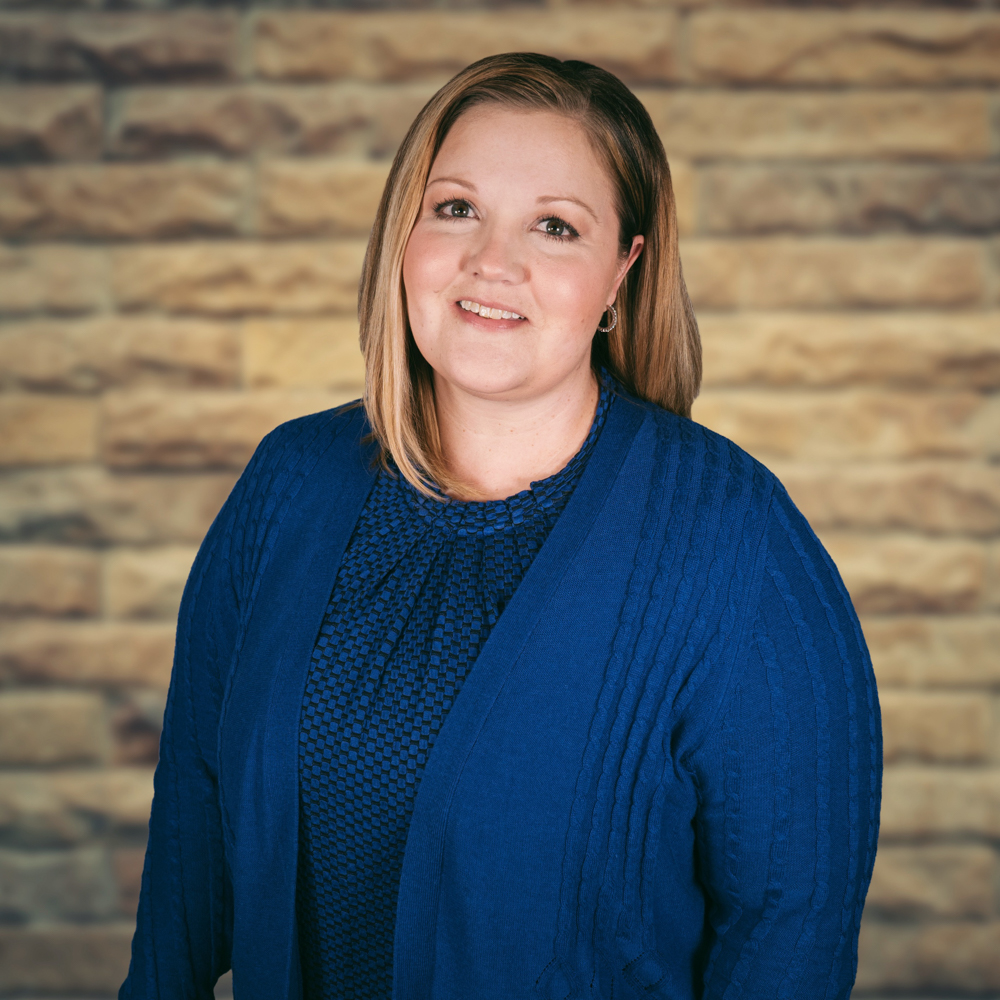 Shonda began her career in the insurance industry in 2015. She has a Bachelors degree in Education and a Masters degree in Human Services, both from Lubbock Christian University. She earned her Life & Health License in 2015. As the Account Manager for Galbraith Group's employer and individual clients, Shonda manages all aspects of health, dental, vision, life, short-term disability, and long-term disability insurance. She ensures each person understands their benefits, and she has a personal flair for connecting with clients. No matter the task, Shonda is known for "getting it done." A master of checklists, organization, and planning, Shonda provides a seamless experience at Galbraith Group with her knowledge of insurance and genuine interest in helping others.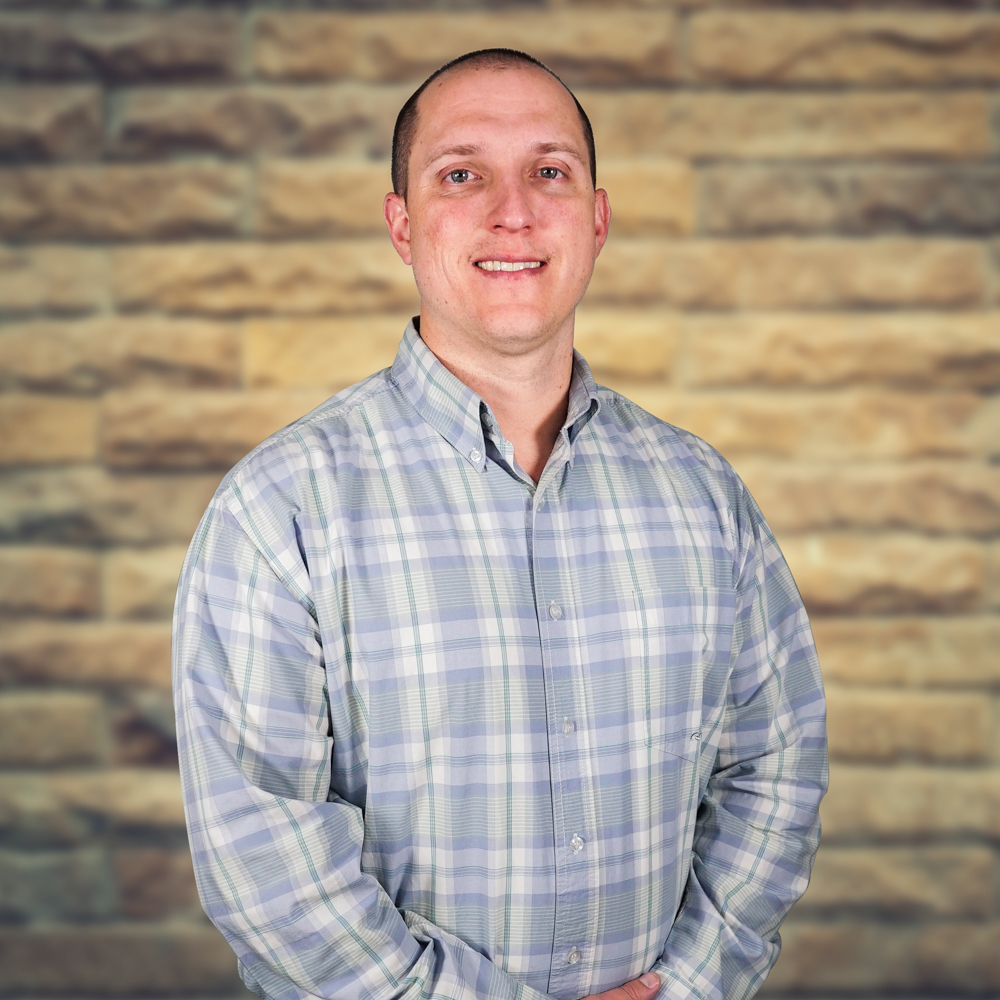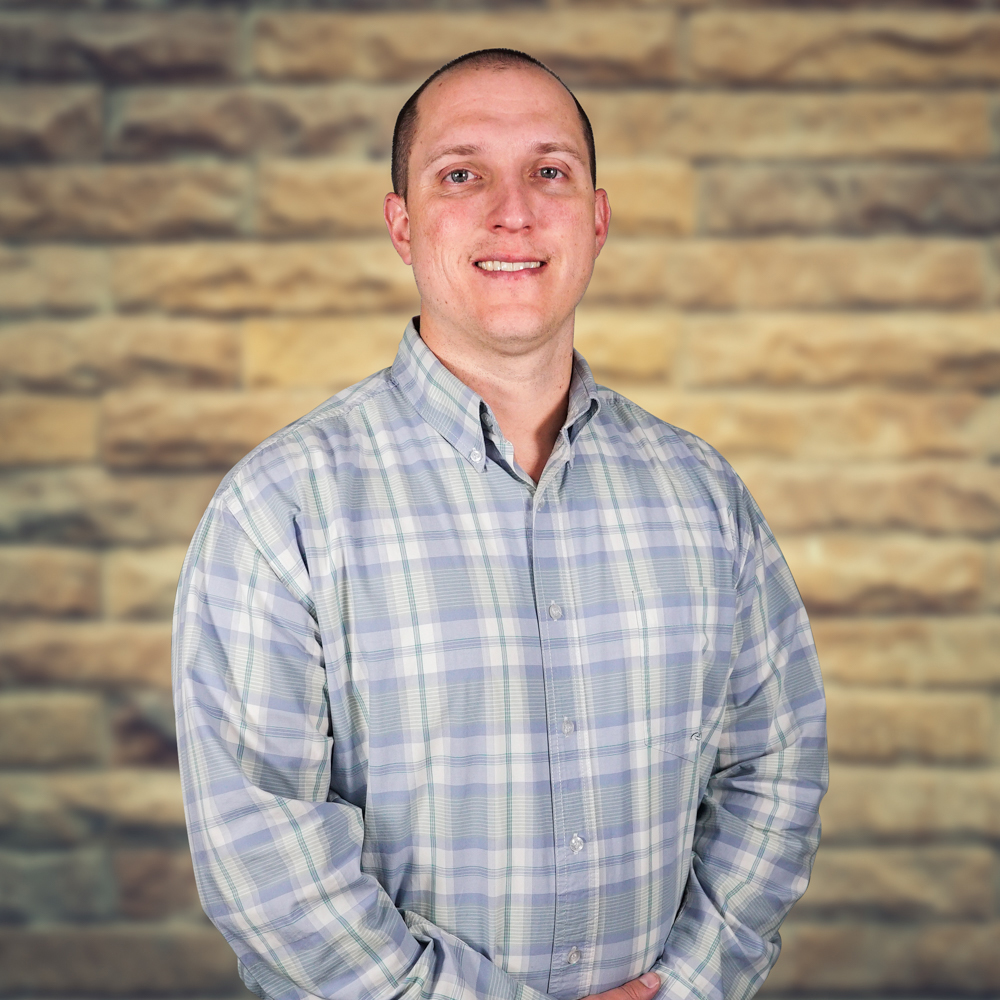 Landon Jackson was born and raised in Artesia, NM.  He attended Lubbock Christian University from 2001 – 2005, where he graduated with a Bachelor's degree in Business Administration and a Master's degree in Organizational Leadership.  Landon is married to Kecia Jackson and together they have two daughters (Harleigh & Kambyl) and a son (Kessler). 
Landon has a background in the Health & Life Insurance industry, servicing and selling individual health plans as well as small group health plans and benefits.  Landon also has experience in the Property & Casualty Insurance industry, helping clients manage their Personal Lines policies (Home, Auto, Umbrella, Fire, etc.) and small business needs (General Liability, Commercial Auto, Business Property, Workers Comp, etc.). He enjoys focusing on details, making sure his clients understand the coverages they are receiving, and will do whatever is best for the client. Landon is certified by the National Underwriter Company as a Small Business Coverage Specialist and is Affordable Care Act Certified.
Employee Benefits
Whether you have a small, medium, or large business, Galbraith Group can help you design an attractive employee benefits package.
Individuals & Families
Galbraith Group takes pride in providing exceptional service and expert advice for  Individual and Families insurance services.
Simply put, health insurance is protection against medical costs. A health insurance policy is a contract between an insurer and an individual or group, in which the insurer agrees to provide specified health insurance at an agreed-upon price (the premium). Depending on your policy, your premium may be payable either in a lump sum or installments.
Health insurance usually provides either direct payment or reimbursement for expenses associated with illnesses and injuries. The cost and range of protection provided by your health insurance will depend on your insurance provider and the particular policy you purchase. If your employer does not offer a health insurance plan, you may wish to purchase health insurance on your own.
Schedule A Consultation
Need An Individual Health Insurance Quote?
What is a premium?
A premium is the monthly cost of keeping your insurance policy in effect. Health Insurance premiums are determined by a variety of factors, including your medical history, your age and your gender.
What is a deductible?
A deductible is an amount of medical expenses you are responsible for paying before your insurance starts covering you. A common deductible is $1500 – this means you would be responsible for paying the first $1500 in medical bills before your carrier begins to pay on your behalf. Having a higher deductible usually means you enjoy lower monthly premiums.
What is coinsurance?
Coinsurance is an amount of the cost of a medical service that you are responsible for paying. Unlike a co-payment, which is a fixed-dollar amount, coinsurance is expressed as a percentage. For example, many insurance plans have 20% coinsurance for hospital costs – meaning you pay 20% of the total cost of a trip to the hospital after deductible.
What is a Health Savings Account?
Health Savings Accounts aren't health insurance plans. Instead, they are a financial tool designed to help make your healthcare more affordable. The money you deposit in an HSA is tax-free. You don't pay taxes on qualified withdrawals, either. In effect, it's like getting extra money from the government to pay for healthcare. To open an HSA, you first have to purchase an eligible high deductible health plan.
COBRA: This acronym refers to the Consolidated Omnibus Budget Reconciliation Act of 1985. This law requires group medical plans with twenty employees or more to offer participants the option to receive continued healthcare benefits for 18-36 months after the cancellation of their coverage due to loss of job.
Deductible: A deductible is part of the cost of health insurance that needs to be paid by an individual before insurance covers any medical expenses. The amount of the deductible that is paid by an individual can have an effect on the amount of premium that is paid for a health insurance policy.
HMO: Health Maintenance Organization. HMO's are popular health benefit programs in which you'll pay monthly premiums in return for managed coverage for your checkups, hospital stays, doctors' visits, surgery, emergency care, preventive care, lab tests, and X-rays. If you join an HMO, you will have to select what's called a "Primary Care Physician" who will be responsible for coordinating your healthcare and making any referrals to specialists that you require. You'll also have to use doctors, hospitals and clinics who are members of your HMO plan's network.
In-network: Healthcare facilities or providers who are members of your health plan.
Medicaid: This is a joint state/federal health insurance program that is administered by the state. It provides health coverage for low-income individuals, especially pregnant women, children and the disabled.
Medicare: This is a federally-sponsored healthcare program that offers coverage for medical and hospital care primarily to those over the age of 65.
Primary Care Physician: Most HMOs and POS plans will require you to select one family physician, pediatrician or internist to monitor your health, treat most of your health problems, and refer you to specialists when necessary.
Small Business Health Insurance: This is a type of healthcare coverage that is available to businesses employing between two and fifty employees. It offers discounted premiums to employees and tax advantages to small business owners; also in most cases, the coverage cannot be denied.
Contact
Have A Question or Need To Schedule A Consultation?
Send us a message OR call us at 806.993.1015
Galbraith Group
7007 Salem Park Drive
Lubbock TX 79424
Phone: 806.993.1015
Fax: 806.993.1018
Email: zach@galbraith-group.com
View the map below to find us!
Please review us on Google.
We use cookies to optimize the performance of this site and give you the best user experience. By using the site, you accept our use of cookies.